after the attack and healing of wounds, this never disappears PTSD
Dangerous Dogs in the News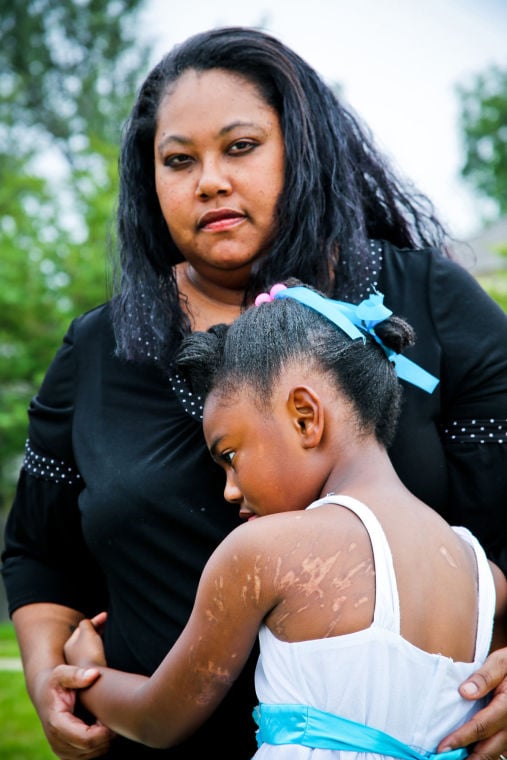 The neighborhood did feel safe until Feb. 15. That afternoon, the small cul-de-sac where the neighborhood children played became the site of a vicious dog attack that injured three of her children and shattered the family's sense of security.
The attack began when a shepherd-malinois mix escaped from the yard of a nearby home and attacked Gardner's daughter, Adebisi Agunbiade, who was 6 at the time. Adebisi was playing outside the home of a family friend when the attack began.
Adebisi had the most severe injuries. She was taken to McLane Children's Hospital Scott & White in Temple and underwent surgery that night. Her left arm is scarred.
But mental scars are far more difficult to cope with, Gardner said.
Tania Glenn, a psychologist who specializes in PTSD, said the disorder can be especially difficult for young children and teens.
"Kids don't have the insight and understanding of the world…
View original post 181 more words
---